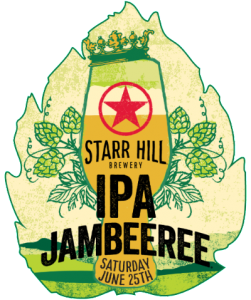 Please join the fun on Saturday, June 25th from 1:00 to 7:00 PM for Starr Hill Brewery's IPA JAMBEEREE at Hangar Park across from the Starr Hill's Tap Room on Three Notch'd Road.
Proce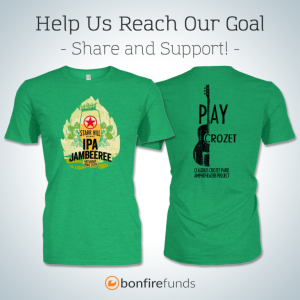 eds from every ticket sold and all T-shirt sales will be donated to Claudius Crozet Park's "Play Crozet" capital campaign.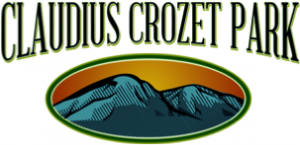 This initiative will fund the building of a new pond-side amphitheater at Crozet Park. Get your limited edition JAMBEEREE / Play Crozet before it's too late by clicking here to buy your t-shirt by June 30th and support Play Crozet!
The main event is, of course, the great line-up of beers.  But you also won't want to miss the great music, including Charlottesville's hometown heroes, Sons of Bill, as well as The Shack Band, Lord Nelson, Travis Elliott, Ultra Kings, and Delta Junction. Get all the details at Starr Hill's IPA Jambeeree website
And don't forget to get your IPA Jambeeree tickets as well by clicking here.